Winder® FRP precision filter membrane housing is a patent product which adopted the material, technology and structure of FRP membrane housing. It is usually settled before a pressure vessel to wipe out fine particles with turbidity higher than 1 to satisfy the water input requirement in the following procedure.
Sometimes settled at the end of the entire water system to prevent these small particles enter the finished water and damaging the membranes.
Features
•Composite construction with high strength
•No rusting, anti-oxidation & aging
•Reliable operation
•easy installation, Reliable Operation
•Beautiful configuration
•Accessories design optimization
Specification of FRP Precision Filter
Model No.
Diameter
(mm)
Height
(mm)
Connection
Feed/Concentrate Port Size
Pressure (PSI)
Water Flow (T/H)
5E20"
200
780
Side entry
DN40/1.5" NPT
≤ 1.0MPa
5.0
5E30"
200
1034
Side entry
DN40/1.5" NPT
≤ 1.0MPa
7.5
5E40"
200
1288
Side entry
DN40/1.5" NPT
≤ 1.0MPa
10.0
· ice life
Specification
Material: Fiberglass and epoxy.
Type: 5E20", 5E30", 5E40".
Process: Winded.
Color: Original, blue, yellow, fruit green or customized
Package: Use wooden box package or rigid cardboard package
Applications
Winder FRP Precision (Security) filters are widely used for:
•Production of drinking & domestic water
•Electronics
•Printing, dyeing & textile
•Alcohol & pharmaceutical filtration
•Acid & alkali filtration
•Desalination & RO membranes pre-filtration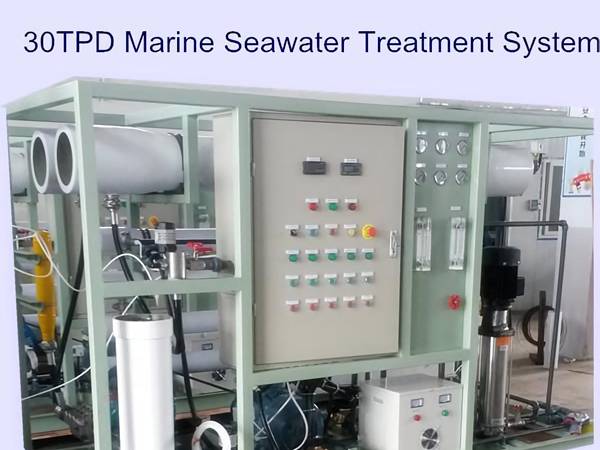 Winder FRP precision filter membrane housings application